About
A little about how we started.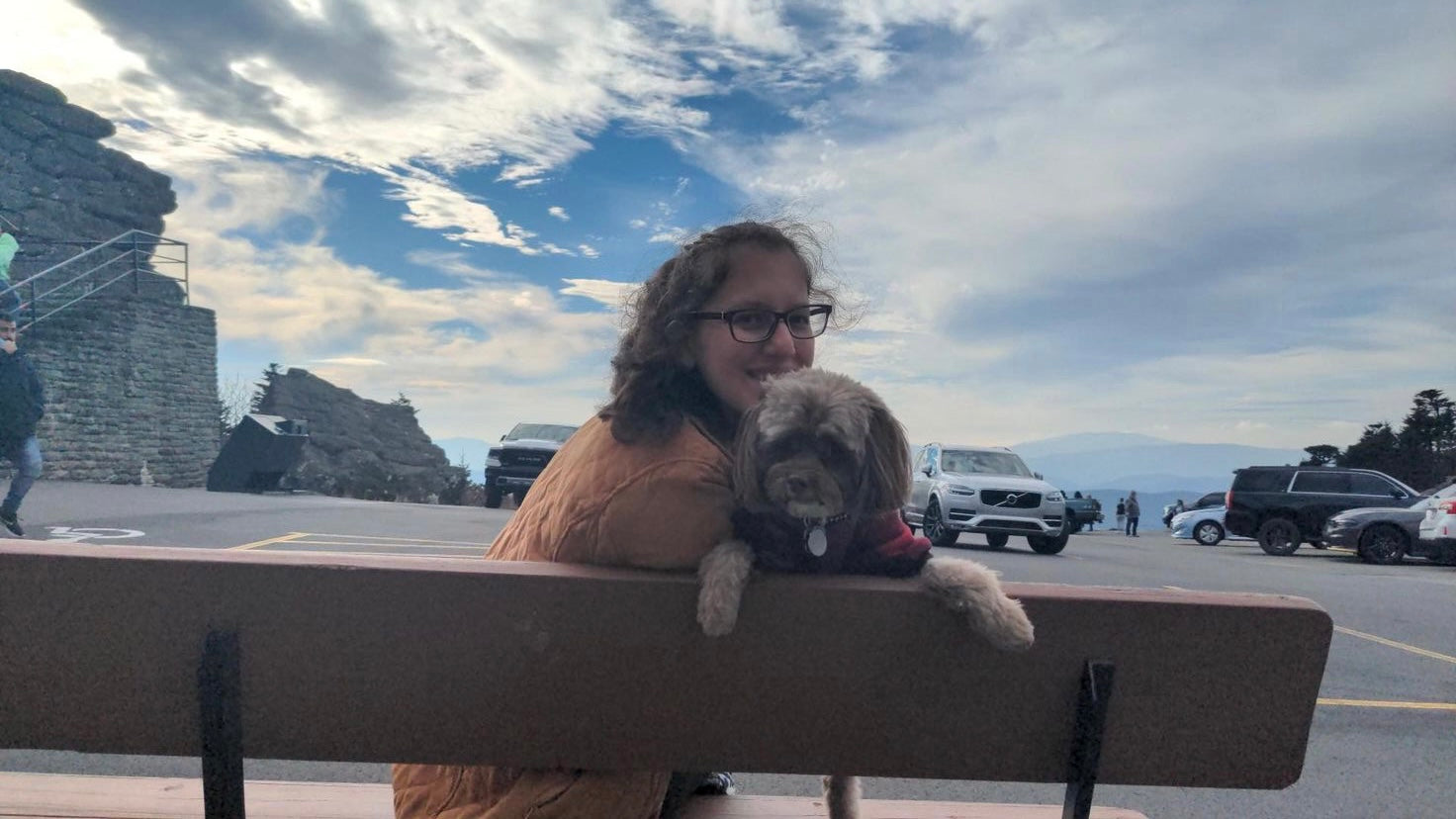 Hello I'm Marissa
I want to thank you for visiting malune and supporting our small business.
I started this shop because I saw a need to reuse materials and appreciate craftsmanship in small things. I want to show people the pretty accessories that can be made out of a gently used second-hand tablecloth or curtains.
It is very important to teach and learn to reduce and reuse in today's world.
Most of our fabrics are thrifted from around North Carolina.
I'm always looking for happy, carefree prints and colors that can complement your pet and yourself!
Article